College Ministry at Community Covenant Church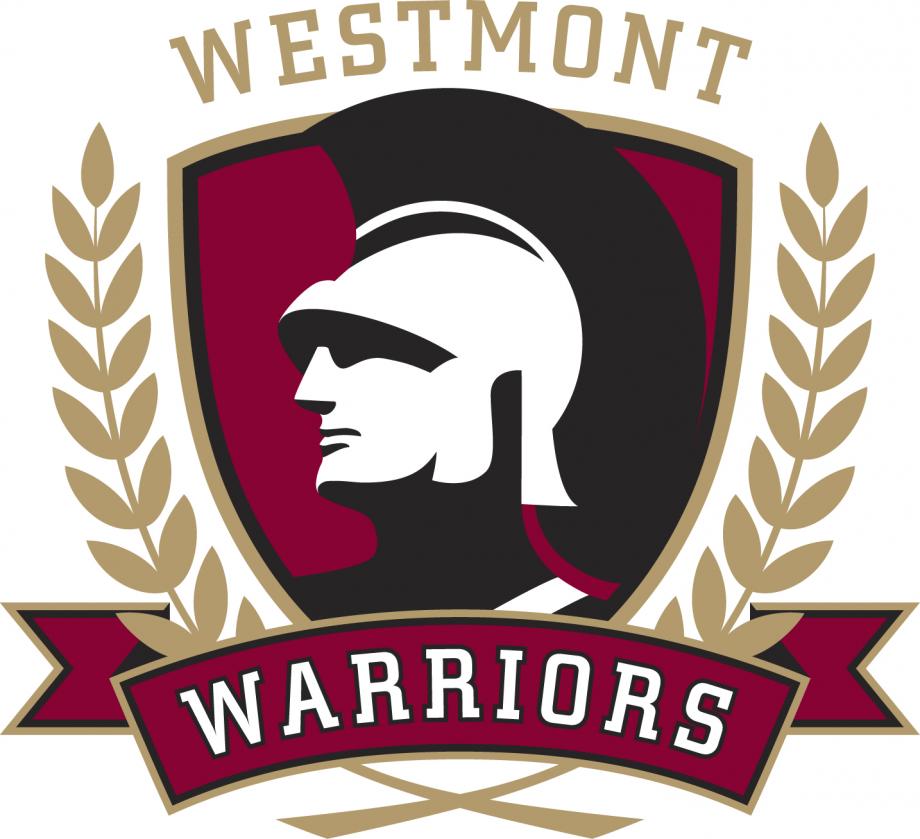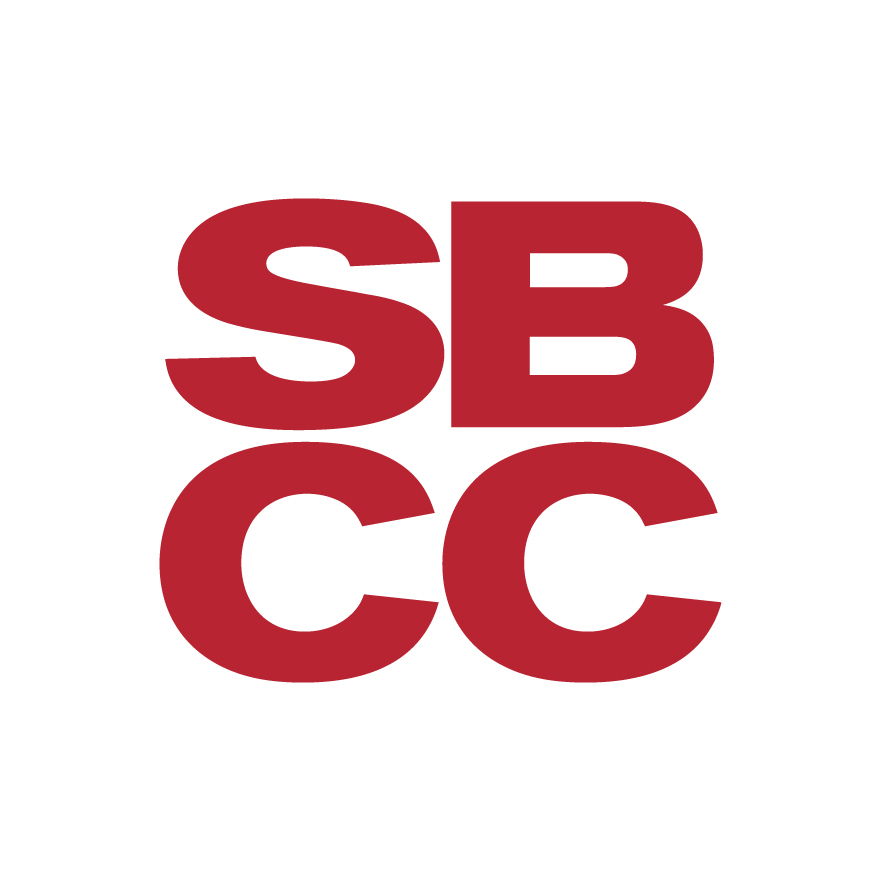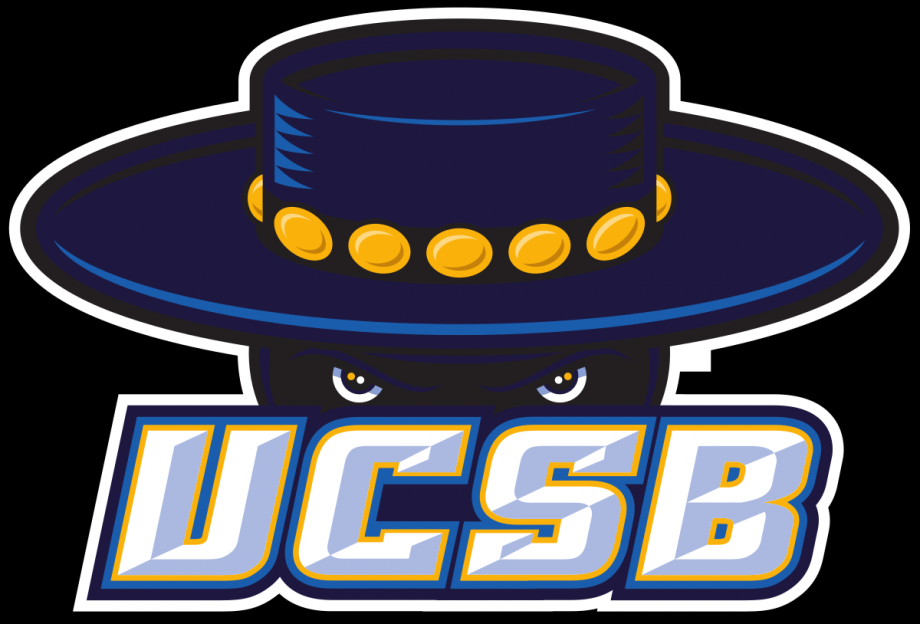 Community Covenant Church welcomes all college students!
Whether you are a Warrior, a Gaucho or a Vaquero, you are welcome at Community Covenant Church. Here, you will find a community of faith that exists to love our neighbors as Christ loved us. If you are looking for a church home, look no further. We are here to come alongside you, pray for you, cook meals for you and help you discern what it is God is calling you to do with your major.

If you are interested in getting plugged into a local church, check us out or contact Jeff Kaetzel at jeff@comcov.org. He'd be more than happy to come to campus and treat you to food/coffee.

We look forward to having you worship with us!